UGARDEN EGF DAILY CARE FACIAL MASK
Dermal Ugarden EGF daily care mask Contains "EGF" which is a vital protein found in the fibroblast cells of the dermal layer, and it works to stimulate cells to produce collagen. Biologist,  " Stanley Cohen" discovered "E.G.F" ingredient, and he got a Nobel medicine prize for it. The "E.G.F" ingredient keeps your tired skin elastic and refreshing. This mask lead to an increased production in collagen & elastin fibres.  while using ugarden EGF mask daily you will get regenerate fresher, newer, younger faces on a weekly or even daily basis.
Features & Benefits:
Detoxifies skin & gives a flawless appearance

Have a bright, soft, and rejuvenated skin in 15 minutes.

Reduce Fine lines, wrinkles & age spots.

Hydrolyzed Collagen & Vitamins provides your tired skin nutrition and keep your skin healthy and bright whole day.

Dermal Ugarden masks moisturize skin and maintain skin elasticity.

It leaves skin feeling soft, refreshed and perfectly hydrated.

It helps to revitalize and soothe the skin with a mild astringent effect of aloe extracts.

Easy to use sheet mask.

Free from Mineral Oils, Sulphates, PEG & PG, Hypoallergenic.

Dermatologically Tested.

Recommended for all skin type.

It Can be use daily for good results.

Made in Korea.
User manual:
1. Remove the mask from the packaging and peel off.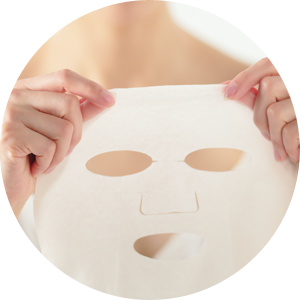 2. Gently cover the mask so that the mask hides your face.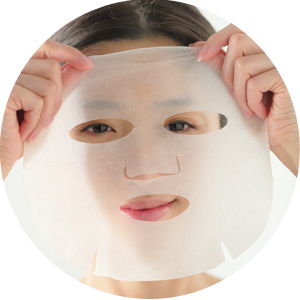 3. Leave the mask on your face for 15-20 minutes.
4. Peel off the mask and pat the face to extract the remaining collagen spread evenly over the skin.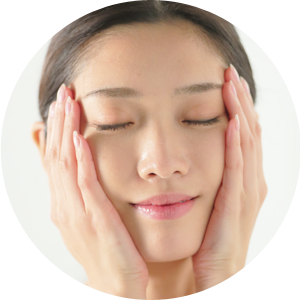 Note:
1. Avoid using on damaged skin areas, pimples, swelling or sunburn.
2. Discontinue use if the skin has redness, swelling or itching during and after use.
3. If the pain persists after peeling off the mask and there are signs above, stop using the product immediately and consult a doctor.
4. Avoid contact with eyes. If the mask comes into contact with the eyes, rinse eyes with water.
5. Keep out of reach of children.
6. For external use only.
7. Store at room temperature. Avoid direct sunlight.
8. To prevent the mask from drying out, use it immediately after opening.